A charming Mas in Provence
On one side, the dry stones of the Blanchards hamlet. On the other, the untouched and fragrant nature of Provence. In the middle, the charm of our five apartments at Mas de Cink. Located two kilometers from the village of Saint-Saturnin-les-Apt, our Mas enjoys peaceful days in the heart of Luberon.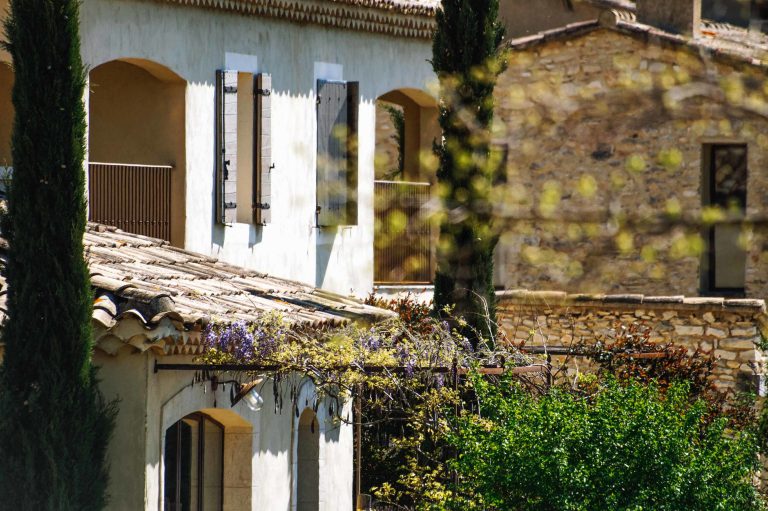 Velours
In Velours, everything slides. A couple of lovers in their bedsheets, the sun on the shower pebbles, the weather in the sky. Sitting in your private summer terrace, you watch it happen, overwhelmed by the beauty of the Provence on the other side of the gate.

Cink shades of the Luberon
Here, the stone burns, the light strikes, and time is slow. This is the aesthetic of the region to which Chagall, de Staël, Pablo Picasso, and Vincent Van Gogh, among other brilliant artists, succumbed. Just like the lovers of a Provencal dolce vita.